Toads for dinner?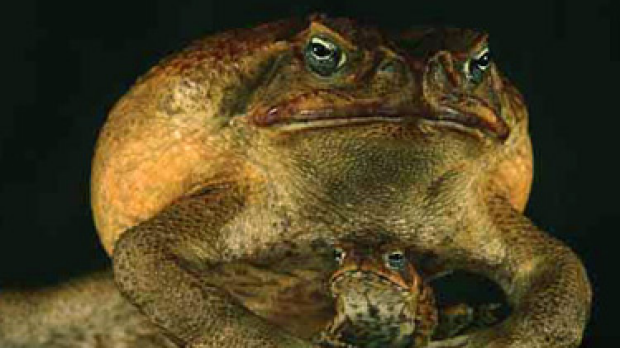 Australians should be eating more camel meat, sea urchins and …. cane toads? A university professor is suggesting we eat more of these Australian delicacies.
Professor Phillip Hayward from Southern Cross University spoke to Peter Bell about what toads, urchins and camel tastes like. 
Would you serve these up for dinner? Have your say.
Stay up to date on breaking news with 6PR on Twitter