To gift, or not to gift?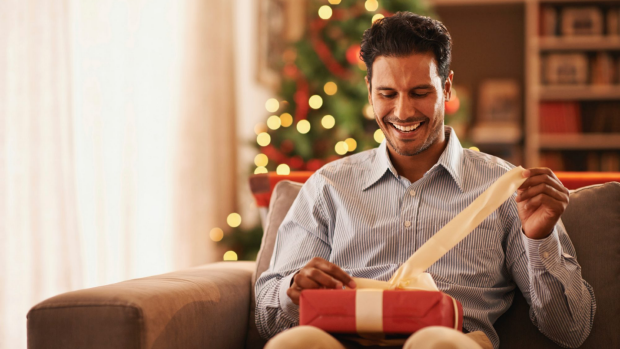 When did giving a gift become so complicated? Should you bring a gift to an event, even if the host tells you not to?
Personal, business and lifestyle coach Jaynie Morris deciphers the language of gift giving and shares her expertise with Chris Ilsley.
Listen to the full interview below:
For more Perth Tonight stories, click here.