'Tis the season… for giving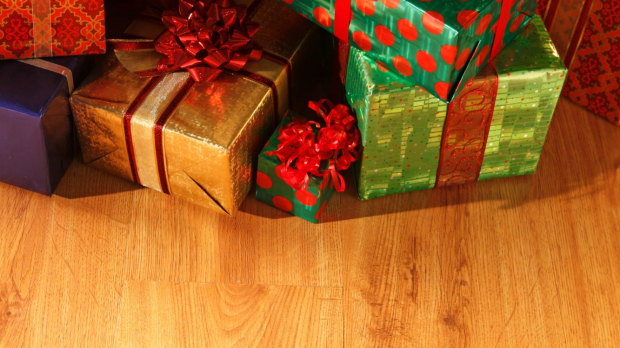 The festive season is approaching and a number of charity groups around town have launched their Christmas appeals. What items are needed?
Mark Fitzpatrick, from the St Vincent de Paul Society WA, said the organisation prepares special Christmas hampers, but is also inundated for requests for help with the 'basics' – such as food.
'There are a lot of people out there who are in need at the moment. Just in the last 12 months, the demand for our services has gone up by 10,000 people,' he said.
'Last year, we helped about 48,700 people in Western Australia and that was 10,000 up on the year before. So, the economy is having an impact on so many different people and they're turning to organisations such as Vinnies just to try and get by.'
If you need a helping hand, or if you're able to donate funds or items, call 9475 5400 or visit the website.
Listen to the full interview below:
For more Perth Tonight stories, click here.