Time to use your private health extras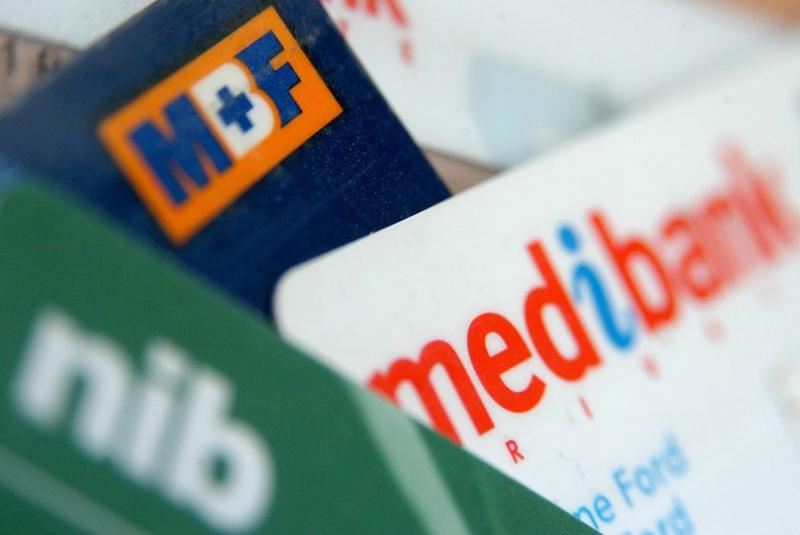 We are being reminded to get the most out of our private health insurance and claim on our extras before they reset on January 1.
Jessie Petterd from iSelect gave us the tips and tricks to get the best deals.
Click PLAY to get the details.