Time to update the National IQ Test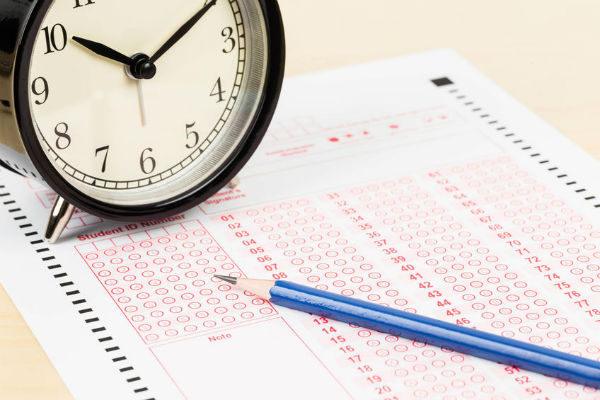 Experts are questioning the validity of the national IQ test and when even Dr Karl Kruszelnicki is tested as average, the experts may be right.
Dr Karl joined Steve and Baz to explain what the IQ test measures and how the results are determined:
"It's not measuring creativity, or musical ability or emotional intelligence. It tries to measure a bunch of things that do not depend in knowledge."
Press Play to hear the full interview.