'Time to get back to work'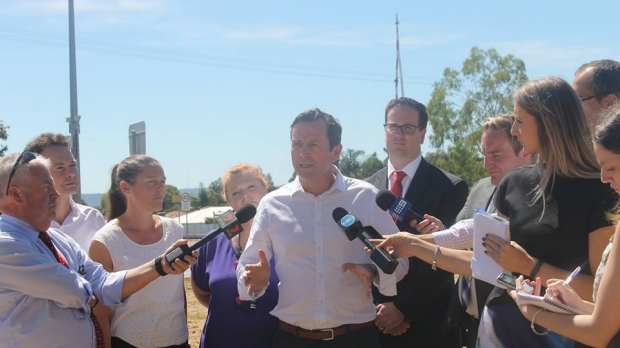 Stephen Smith has offered his congratulations to Mark McGowan promising that his challenge for the WA Labor leadership is over.
The Labor caucus today unanimously backed the current leader moving a motion demanding Mr Smith withdraw the challenge.
Mr Smith says he hopes the McGowan-led team can win next year's election.
Mr McGowan spoke with Adam Shand.