Time to cull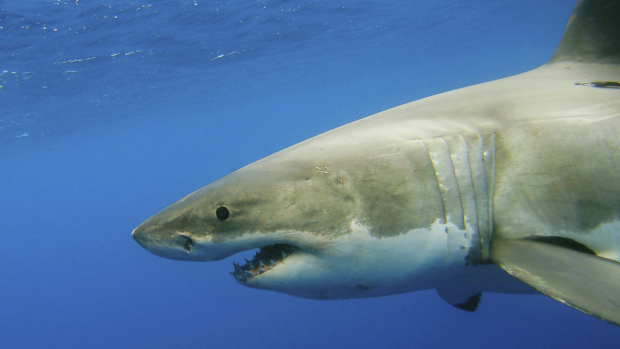 It's time to seriously consider shark culls in Australia according to surf writer Fred Pawle.
A shark warning was issued for Perth Beaches this week after an unusually high number of bronze whalers were detected in the past week.
Although an unpopular decision, Mr Pawle says culling is the best to keep water-lovers safe at Australian beaches.
He spoke with Adam Shand.