Time for tradies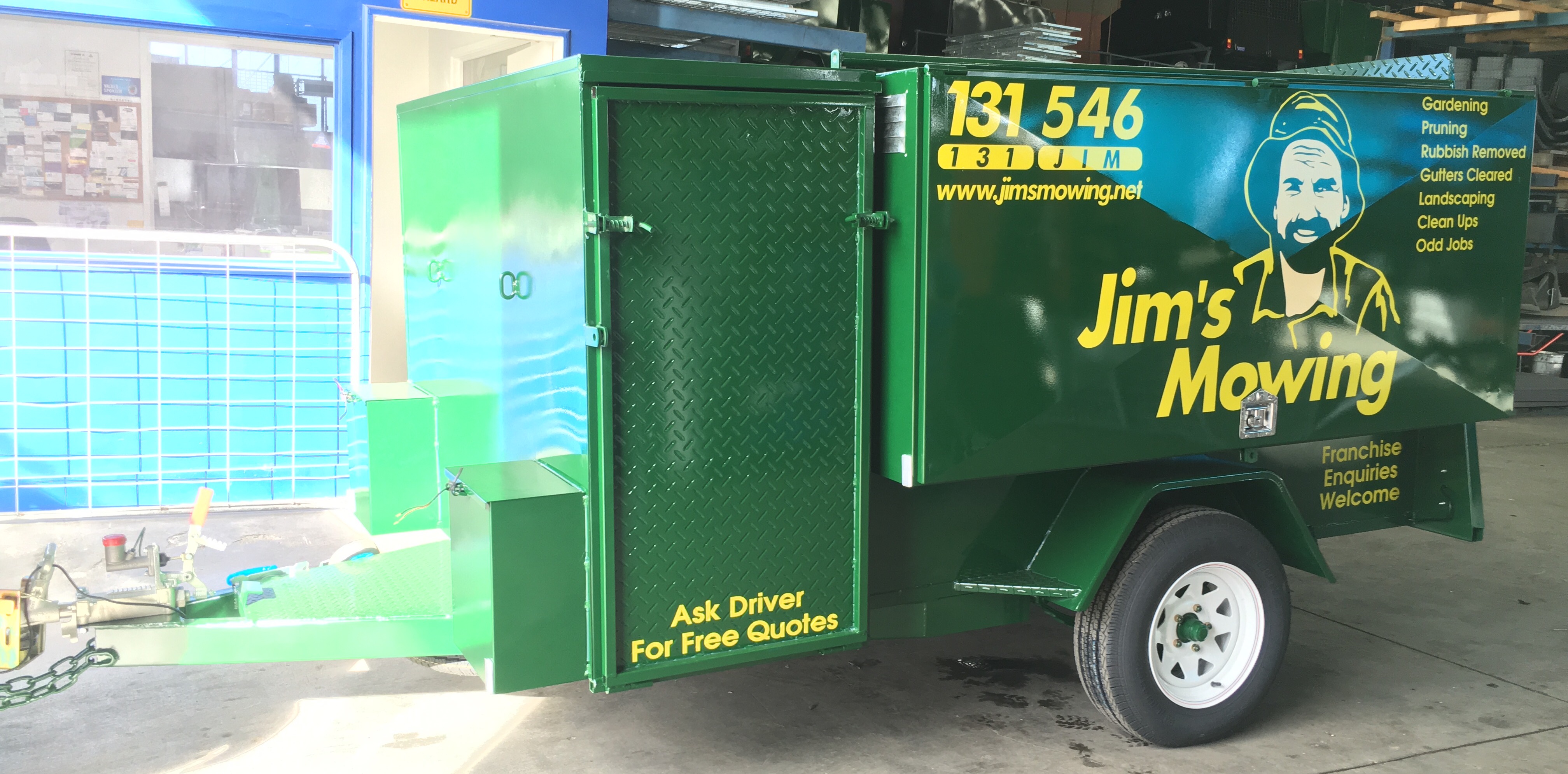 Leaking tap, broken light fixture, dirty pool …. tradies are cashing in as many people working from home are using this time to get some odd jobs around the house done.
The founder of the Jim's businesses, Jim Penman, says his tradies have knocked back over 1,000 jobs in the past month because they are so busy.
Click PLAY to hear the full interview.