Tile breakthrough in suitcase murder investigation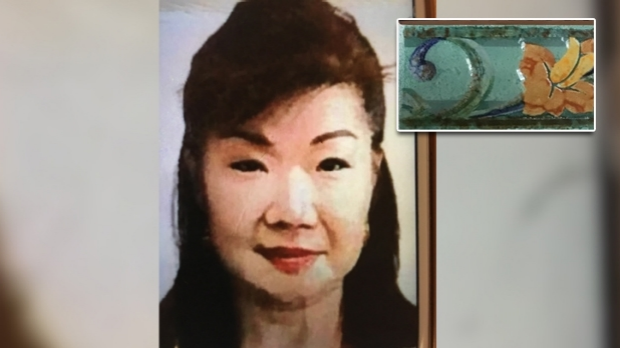 A major breakthrough has been made in the investigation into the murder of Mosman Park woman Annabelle Chen, whose body was found in a suitcase in the Swan River in July.
Tiles found in the suitcase with her body have been matched to those in a bathroom at a Mosman Park home formerly owned by Ms Chen.
The Post reporter David Chen joined Gary Adshead to discuss the discovery.