Thurston & Cronk call for Perth NRL team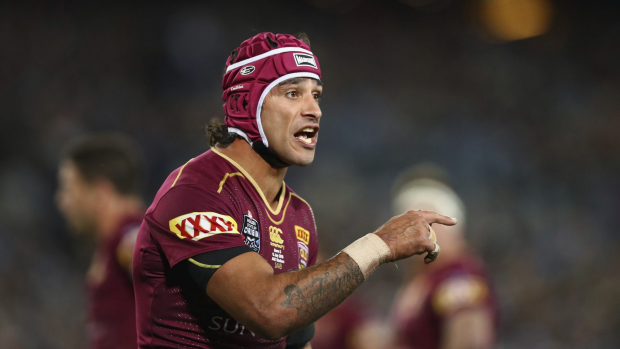 NRL stars Johnathan Thurston and Cooper Cronk have thrown their support behind the notion of Perth getting its own NRL team.
The NRL has been building a following in WA for a few seasons, hosting club games at Perth's NIB stadium as well as upcoming Test and Origin matches.
NRL WA CEO John Saxon says the time is ripe for Perth to finally enter the NRL arena.
He spoke with Adam Shand.