Thousands rorting the system but not even a slap on the wrist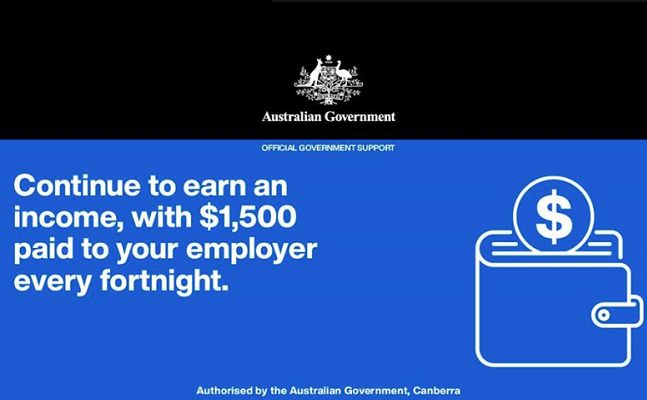 The Tax Office has booted 15,000 firms off JobKeeper, but hasn't prosecuted any for rorting the system.
Companies can access the wage subsidy if they've lost a large portion of revenue during the COVID-19 pandemic.
Almost 8000 tip-offs have been sent to the ATO, alleging some businesses are lying to access the scheme.
Perth LIVE finance expert Michelle Maynard told Oliver Peterson a lot of the complaints related to employers not passing on the JobKeeper money they received or the company hadn't had the required drop in revenue.
"It was a self assessment system.
"Now it's up to the ATO to go back and check on those to make sure people have been doing the right thing.
"There was some 15,000 businesses taken off JobKeeper as they were deemed not eligible but they weren't required to pay that money back. So they got a free pass."
Listen to the full interview: