Thousands of homes without power after storms lash Perth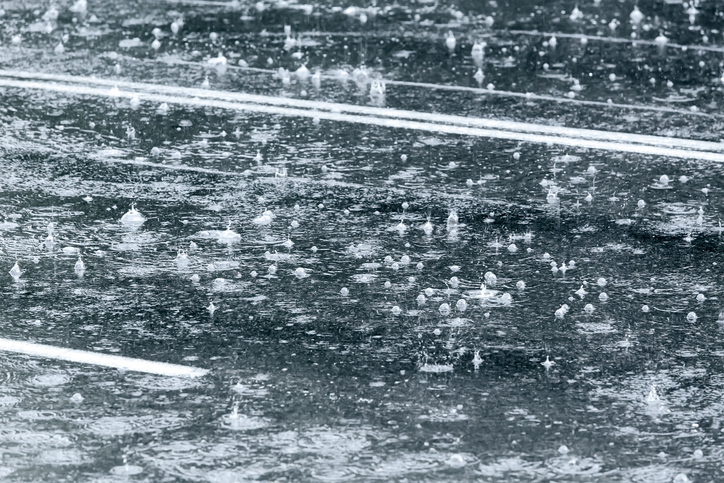 Almost 5000 homes are without power in Perth and Peel this morning after a cold front tore through the regions overnight.
Majority of the blackouts are in Mandurah, and there's about another 300 homes affected in Scarborough and Quinns Rocks.
Western Power is hoping to have most people's electricity restored this morning.
However, residents in the far-northern suburbs will likely be waiting until this afternoon.
The storm brought strong winds and up to 25 millimetres of rain to some parts.
Gusts of up to 89 kilometres an hour were recorded at Ocean Reef this morning.