This family's moving truck is on it's way to WA… but they're locked out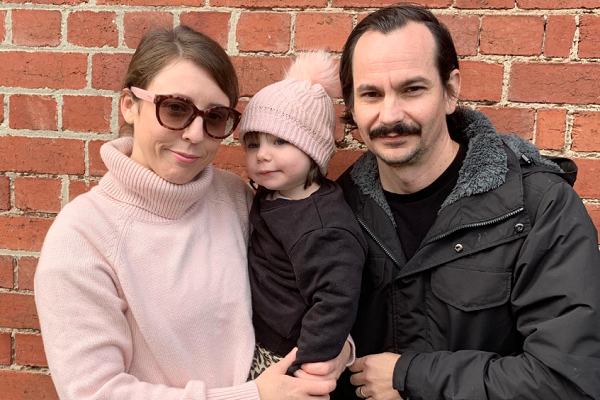 The State Government's latest border restrictions have resulted in a number of Western Australians being stuck in Victoria.
People who flew to Melbourne for work or family reasons have been told by the government they don't fit under the new list of exemptions to return to WA and are being refused entry.
Chris moved to Melbourne in March but lost his job due to the COVID downturn.
Speaking with Gareth Parker on Mornings, he says he decided to move the family back to WA two weeks ago, but is now unsure if his application will be accepted.
"We're sitting in an Airbnb in Carlton at the moment, which is fine but we moved out of our house last Wednesday, shipped all our stuff back to Perth and then the very next day Mark McGowan introduced the restrictions so all our stuff is heading over to Perth but now we're not sure that we will be," he said.
"We put in an official application, a G2G, two weeks ago and we've been waiting on that and made the steps to come back to Perth then we were notified on Friday that we would have to delete our application and lodge a fresh one after the new restrictions were brought in."
Listen to his interview with Gareth Parker below: