There's too much pressure on Shaun Marsh: Greg Richie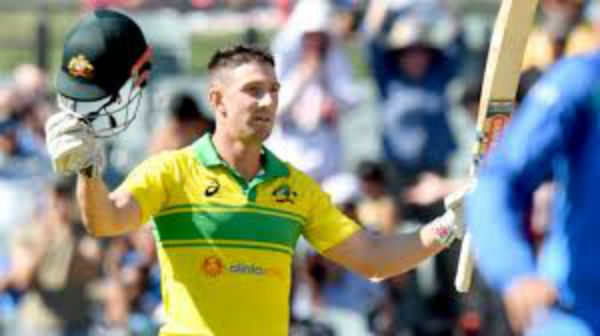 Former Australian cricketer Greg Ritchie says the Aussie cricket team need to move on from some of the older players need to re-focus or move on.
Ritchie analysed the team with Brad Hardie and Kim Hagdorn and thinks the pressure on Shaun Marsh for Test matches is too much.
"He's playing One Day cricket like it should be played, he's a very, very good player Shaun Marsh. As to why he can't do it in Test cricket, well, I have my own ideas on that. I think there's too much pressure from a whole bunch of sources," Richie says on Sportsworld.