'There's no chance'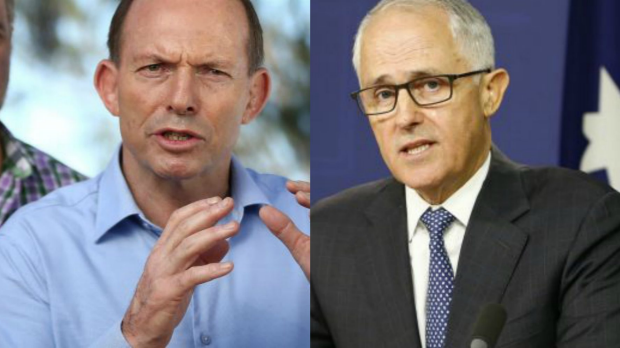 A group of conservative MPs have denied they plotted to overthrown Malcolm Turnbull and re-instate former Prime Minister Tony Abbott.
Reports today suggest the cabal – calling themselves 'The Deplorables' – held conversations last year in order to undermine Mr Turnbull.
Member for Canning Andrew Hastie says while the group does exist – he denies the group is pining for the return of Mr Abbott.
Former policy adviser to Tony Abbott Terry Barnes says that even if Malcolm Turnbull got the chop there is no-one in the ministry who has the complete package to step up to the top job.
He spoke with Oliver Peterson.