'There is money in mud': Lake Grace smashes winter rainfall records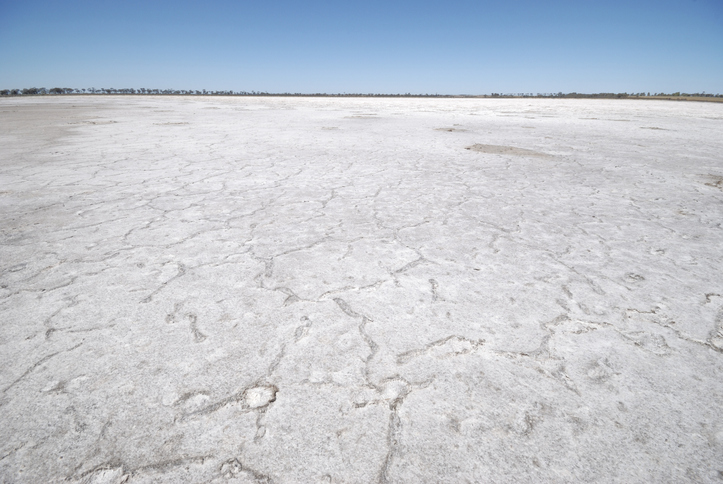 Farmers in the Great Southern region are rejoicing after a record winter rainfall.
In recent years Lake Grace has been declared water deficient, but this year the town recorded its wettest winter on record with 167 millimetres of rain, smashing the 1998 record by 30 millimetres.
Local Farmer Ross Chappell said it has been a long time since the community has seen so much rain.
"To get soaking rains through the winter months, I haven't seen that since the 60s when I was going to school."
Last year water had to be carted in to struggling communities in the region.
"Some people had to destock, crops were pretty mediocre."
But Mr Chappell said the recent rain has lifted the communities spirits after an extremely tough period.
"Everybody is just that much happier, smiles on their faces," he said.
"There is money in mud, they say, not in dust."
Press PLAY to hear the full story 
(Photo: iStock by Getty Images.)