The world's oldest burger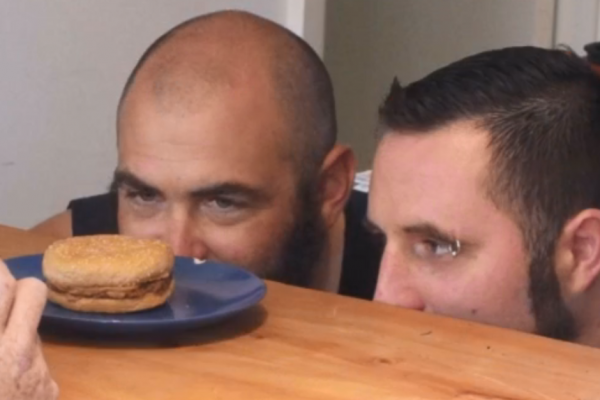 Move over Iceland!
It's appears that the title of the World's Oldest McDonald's Burger belongs to a pair of Australian mates.
South Australian Casey Green re-lived with Simon Beaumont, the tale behind the 24yr-old quarter pounder, which now "lives in a wooden box, next to my bed".
Listen back.