The West's prank letter writer revealed!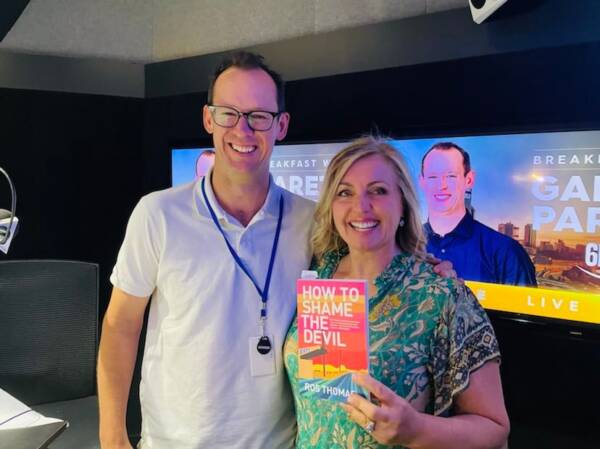 The identity of the mysterious prankster who's been submitting letters to The West under questionable pen names undetected has been revealed.
The Letters to the Editor section of The West has been littered with correspondence from names such as Wilma Haandu, Ivana Mandelay and Lou Briccante.
But they've all come from the one person, incredibly a former columnist at The West and author Ros Thomas.
She revealed to Gareth Parker that the inspiration came from some healthy competition in a nursing home while she was looking after he mother.
"My old fellas and me, we talk every single morning about what we're going to write today," she said on 6PR Breakfast.
"One of them provides me with a spreadsheet every six months of who's been published most in the letter on what day, and with what pseudonym."
The whole saga proved inspiration for her latest book How to Shame the Devil.
Press PLAY to hear the full story from Ros Thomas below