The West Aussie app bringing awareness to a lethal disease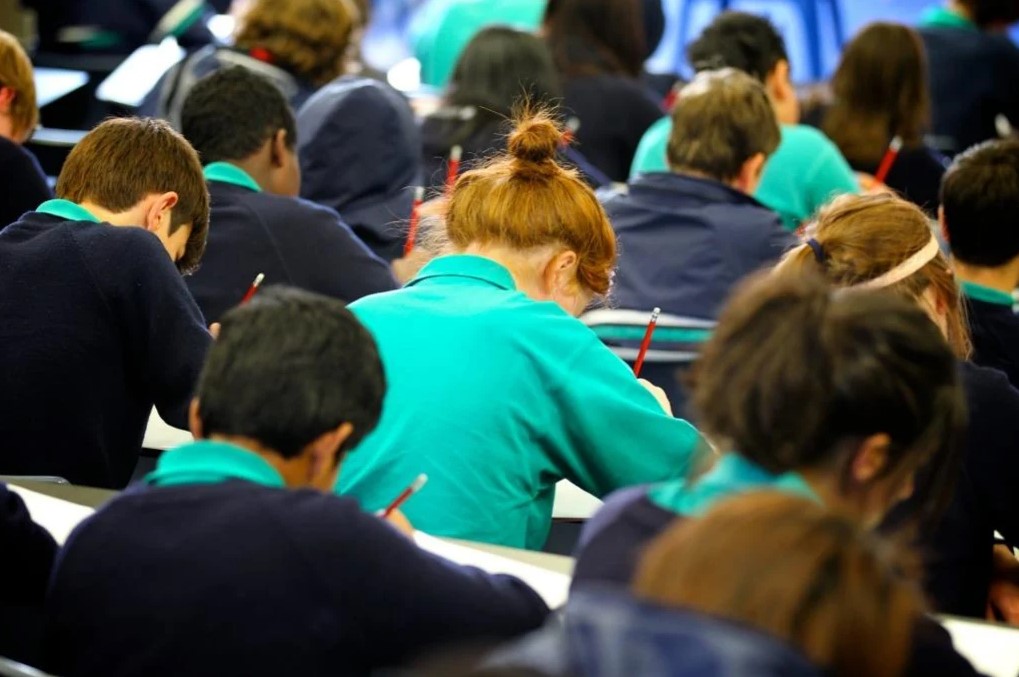 ECU researchers with the Amanda Young Foundation have developed an educational app called MIApp to combat Meningococcal Disease.
'Meningococcal Infection, Awareness Prevention and Protection' brings awareness about the disease that young people are at risk of.
Dr Julie Boston from Edith Cowan University's Secondary School of Education said the disease could have lethal consequences.
"The target age group that is most affected are between 16 and 23 years of age," she said.
"Raising awareness in that adolescent range will help to prevent deaths from a preventable disease,
"To develop something that is free and downloadable from the app store was the mission."
Press PLAY to hear about the app's purpose and how to download it.