The WAAPA ECU 25th Anniversary Gala Concert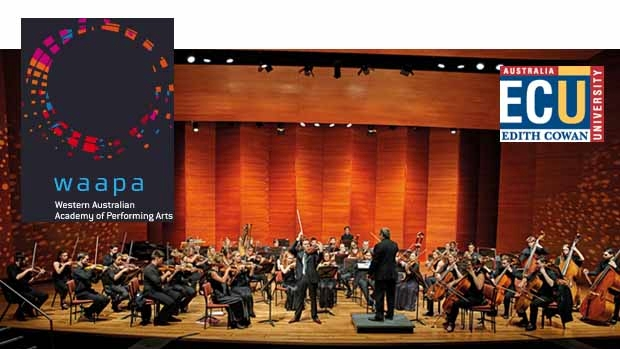 Enjoy a taste of the amazing diversity of musical talent on offer at WAAPA in this spectacular gala concert at the Perth Concert Hall on Friday August 12, presented in association with 6PR.
In celebration of the 25th Anniversary of Edith Cowan University, this one-off concert features the talented students and staff from across all music disciplines.
Come and be wowed by the WAAPA Gospel choir, Faith Court orchestra, WAAPA Opera chorus, Defying Gravity percussion ensemble, jazz and contemporary music ensembles, plus the choirs of All Saints' College and John Septimus Roe Anglican Community School and special guests.
Perth Concert Hall – Friday August 12 @ 7.30pm.
Tickets start from $40 for the general public, and $33 for concession/friends.