The WA bands vying for a spot in the AFL Grand Final entertainment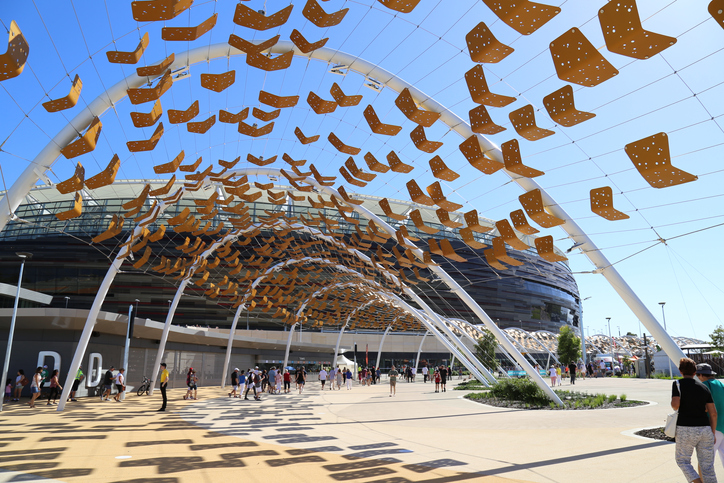 Western Australia has officially secured the AFL Grand Final and now the attention has turned to finding the half-time entertainment.
Mark McGowan has told the AFL he wants Western Australian artists to perform at the sporting event.
3AW's Ross and Russel have started a campaign to have The Albany Shantymen play at this year's Grand Final.
Speaking with 6PR's Millsy at Midday, band member Andrew Collins said he's up for it!
"Yes, I'm there," he said.
When asked how much the band would charge for the performance he said "100,000 Rupia."
"We'd just do it for the tickets."
Meanwhile, the Southern River Band have started their own campaign to headline the event.
"We're a rock 'n' roll band, and we're a good time party rock 'n' roll band and there is no better good time party than the AFL Grand Final," frontman Cal Kramer said.
Press PLAY to hear more about the bands vying for the headline act