The Vikings are here!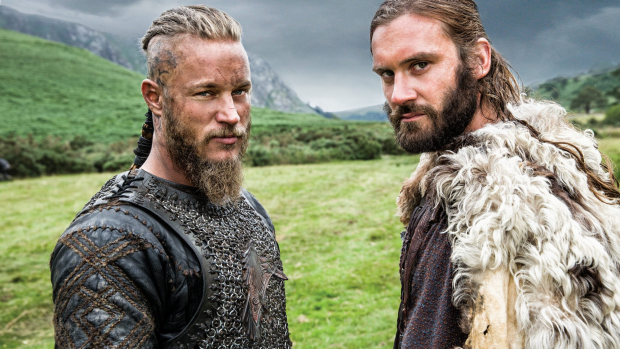 Vikings has become a hit TV show around the world, drawing on real events of the past to create an entertaining, and violent, look of history and one of the stars of the show is hit the shores of WA.
Clive Standen was born in Northern Ireland, grew up in England and now he's travelling the world as an actor and revealed on 6PR's Afternoons show with Simon Beaumont that he will start filming a movie in Brisbane later this year.
Standen is best known for his role as Rollo on Vikings and says not only are the fighting scenes hard to prepare for but trying to portray the character and tell the true-to-life stories can be difficult.
'The show really is just about human beings and about this family and how we haven't changed from the Ninth century until the 21st century, so that's what is the hardest part is to dig and actually see ourselves in these characters even though they lived hundreds of years ago,' he said.
Clive Standen is in Perth as a guest of Oz Comic-Con at the Perth Convention and Exhibition Centre this weekend.
Listen to the full interview here…