'The stigma must end': Curtin MP calls for end to eating disorder stigma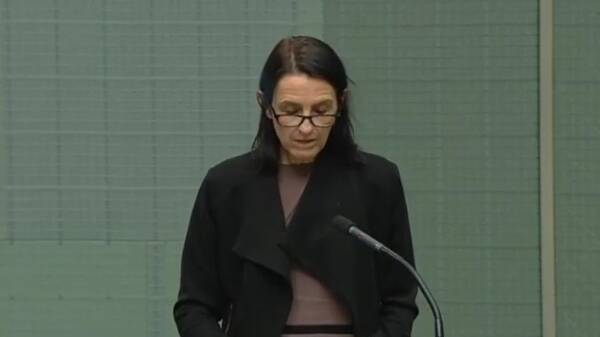 Federal Member for Curtin Celia Hammond has opened up about her struggle with an eating disorder, after revealing she had been battling anorexia for more than a decade.
Eight Australians a week die from anorexia making it the most deadly mental illness in the country and 25,000 Australians are currently living with it.
Ms Hammond believes the figures are damning.
"I was absolutely stunned at the mortality rate of it," she said. "I wasn't so suprised when I read the statistic about the amount of people suffering from anorexia or from eating disorders more generally, which is estimated to be about 1 million people in Australia."
Eating disorders receive the least amount of funding of any mental illness and most doctors don't recognise eating disorders or understand how to treat them.
Ms Hammond says most of the people affected are women, but men are not exempt.
"About 60 to 65 per cent of sufferers are women but it can affect men and boys. Sometimes I think the stigma associated with a male with an eating disorder must be greater than the stigma associated with a female," she said. "The stigma must end."
Press PLAY to hear the full interview.