The 'staggering' data showing the plummeting number of women in trades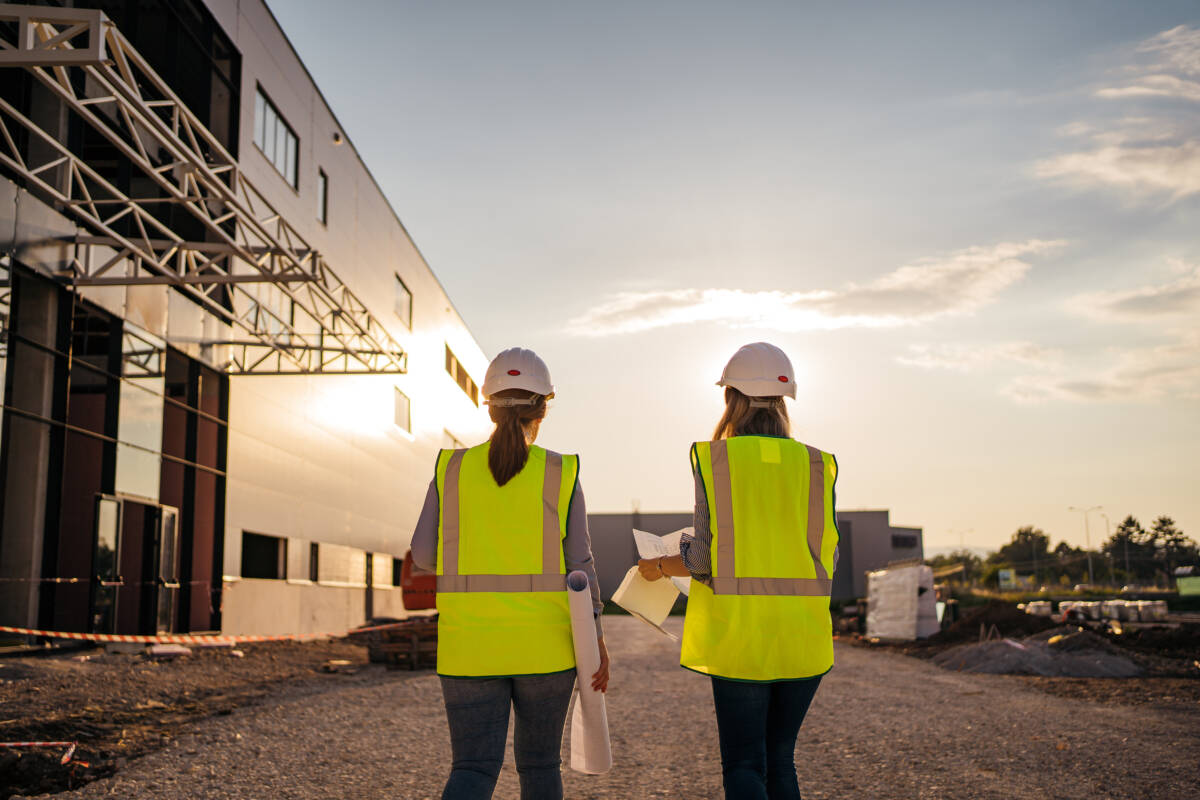 According to industry experts, less than two per cent of tradespeople are females, down from six per cent twenty-five years ago. 
CEO of Tradeswomen Australia, Janet Cribbes told Millsy at Midday the drop is due to the fact that high schools aren't doing enough to encourage girls.
"It's staggering. It was about six per cent 25 years ago, but it's gone backwards in the last 25 years."
"There isn't really a lot of structural support for women in those more male-dominated industries."
Press PLAY to hear more on why there aren't enough women working in the trade industry.