The Shipwreck Hunter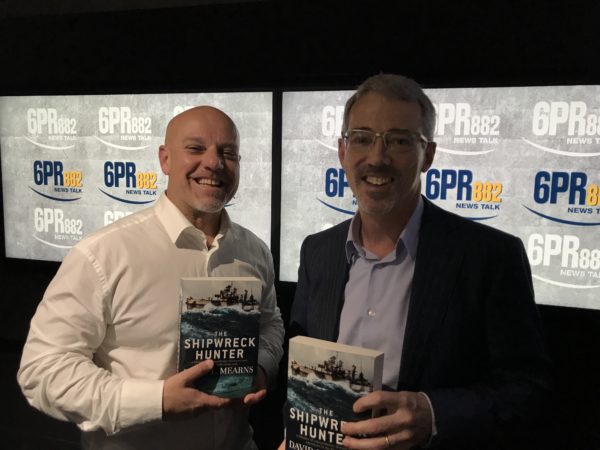 US-born marine scientist David Mearns is a world famous shipwreck hunter who has solved many mystery's including finding the HMAS Sydney off the West Australian coast.
David has recently released a book detailing his infamous searches called "The Shipwreck Hunter" and is currently in town touring Perth.
Listen here.