The Russians are coming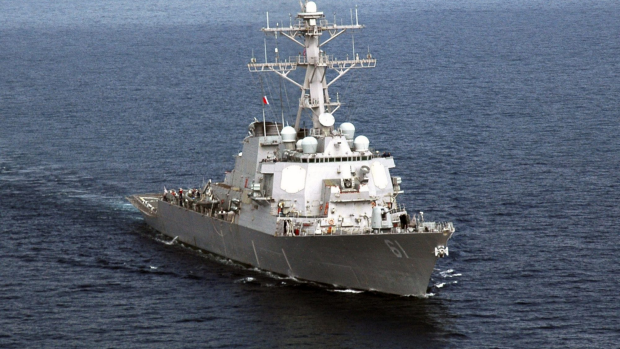 Russia has sent a fleet of warships to the Coral Sea in a show of strength ahead of the G20 summit in Brisbane.
Defence has confirmed they're monitoring the group of four ships, which have been participating in military exercises off the coast of Indonesia.
The Russian vessels currently in international waters.
Dr John Blaxland from ANU says it's sabre rattling by the Russians, and the make up of the flotilla gives them away.
"One of the boats is a tug and that speaks volumes about the confidence that the ships are going to make the journey," he said.
"On the other one is a supply ship, which basically means we're not planning on going into anyone's port because we don't like you."
LISTEN IN FULL: Dr John Blaxland speaks to 3AW Breakfast
James Brown from the Lowy Institute says it's nothing more than a show of strength.
"In recent months [Russia] has had its ships pop up off the the Atlantic coast of America.
"This is about sending a message to more countries than just Australia. The message is: We're still a big military power, we're still a naval power and we're interested in the Pacific."