The road rules every Western Australian needs to know about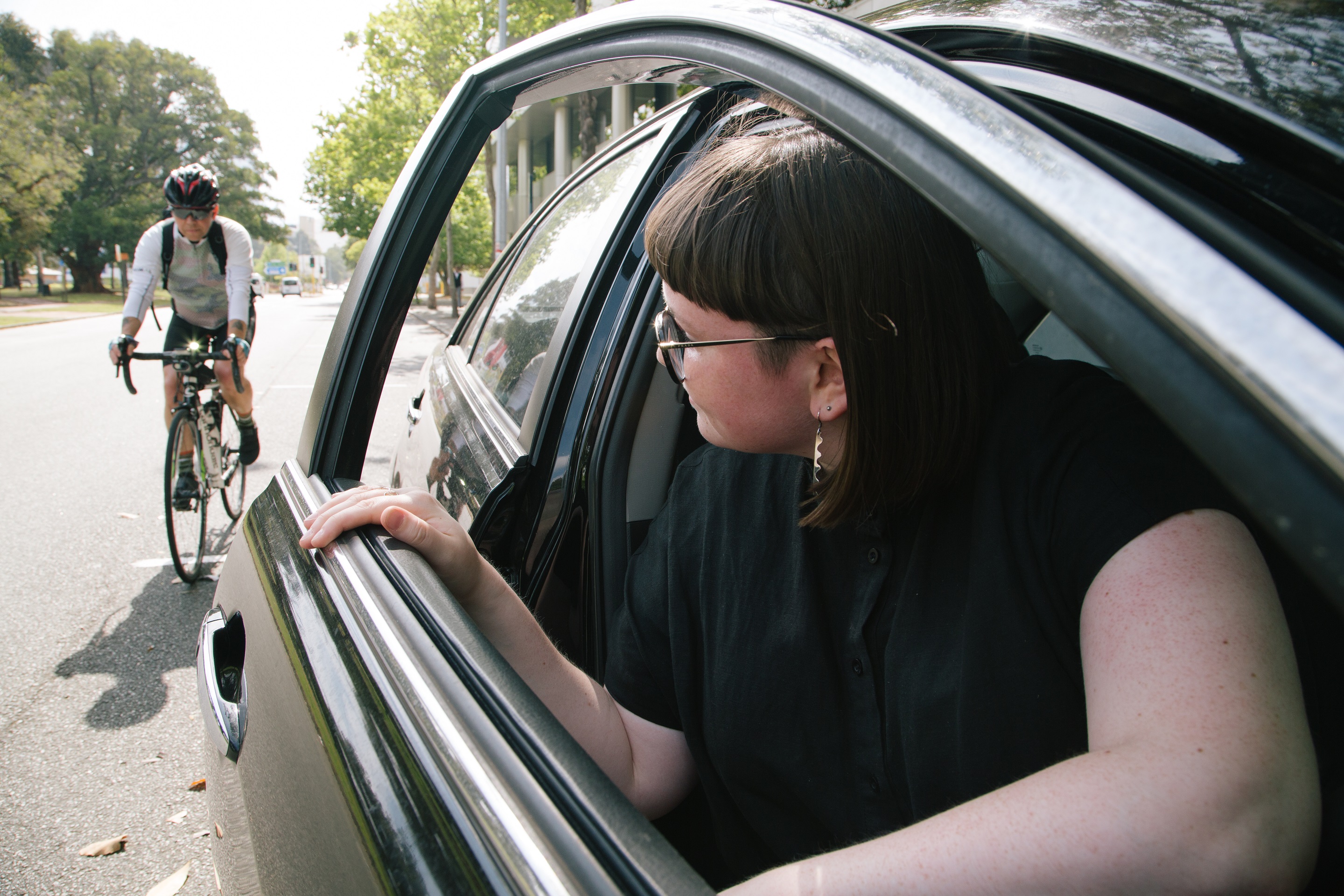 Traversing our road network is like a dance. When we all play our part, everything works together. But when somebody moves out of time, it can trip everyone else up.That's why knowing the road rules is so important and why this knowledge is the most effective way you can avoid a crash.
Regardless of whether you're a motorist, motorcyclist, bike rider or pedestrian – if you're a road user, road rules apply to you.
Together, we have a shared responsibility to keep our roads safe. Here's a few of the rules all Western Australians need to know.
Bike riders can ride on footpaths or the road
In 2016 WA's laws changed to allow bike riders of all ages to use footpaths, unless otherwise signed. Bike riders have the choice of riding on footpaths or roads – they just can't ride on freeways or in pedestrian malls.
But if you're riding on a footpath, you need to cycle in single file. You also need to be aware that pedestrians have right of way on paths.
Cars need to watch out for bikes
Driving near a bike rider? Make sure you give them space.
If you're in a vehicle and want to pass a bike rider, you always need to maintain a minimum one-metre gap while travelling 60 kilometres per hour or less. Over 60 kilometres per hour, the gap between you and the bike rider must be at least 1.5 metres.
When parked roadside, take care when opening a car door.
And bikes need to watch out for cars
Cyclists Bike riders need to do their bit too. If you're on a bike, you need to maintain a gap of at least two metres when  riding behind a vehicle.
Bike riders must wear a helmet
It's the law, and there's a $50 penalty for not having yours on.
To keep yourself and everyone else safe, you also must  have at least one brake and a working bell or horn. When riding after dark, ensure you can be seen by motorists.
This means your bicycle must have a white front light and a red rear light, as well as a red reflector on the rear of the bike and yellow pedal and wheel reflectors.
Cars aren't the only vehicles with speed limits
Motorised wheelchair users are considered pedestrians. So, they can ride on footpaths, shared paths and the pedestrian section of a separated path, as well as in shopping centres, public places and to cross roads – but they must not go faster than 10 km/h.
If a motorised wheelchair or mobility device is capable of going faster than 10 km/h , it must  be registered as a vehicle before it can be used on a public road.
When we're all aware of and follow the road rules, it's a much safer environment for everyone. Be safe on Western Australian roads.