The remarkable story of 103-year-old Arthur Leggett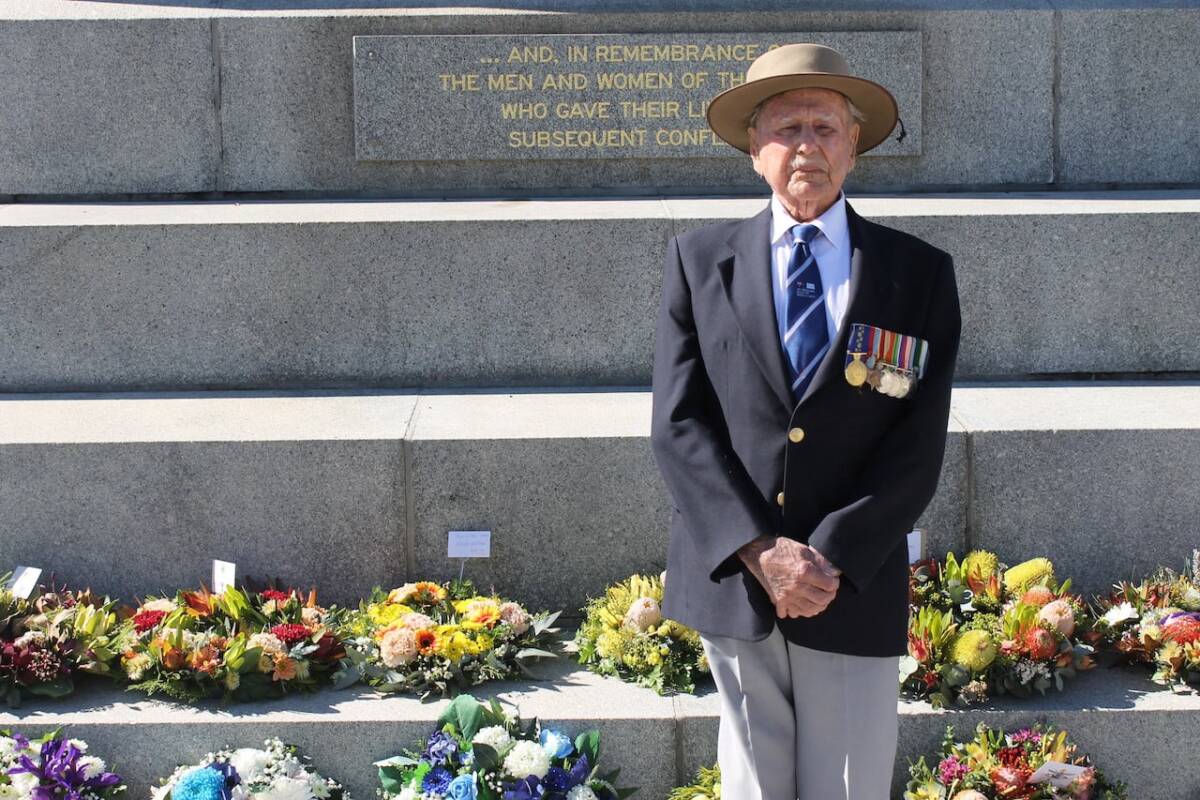 There's no better person to kick off Have a Go Day than 103-year-old Arthur Leggett.
Have a Go Day is about ageing in style, looking after yourself mentally and physically.
It's also about looking out for your friends and loved ones.
And there's nobody who encapsulates that better than World War II veteran Arthur Leggett.
Mr Leggett moved to Perth as a teenager in the early 1930s with his family.
His father was caught in a gas attack in the First World War and struggled to recover.
Arthur was then off to war himself as a signaler in the 11th Battalion.
He fought against the Italian army in Libya and in the battles of Bardia and Tobruk before being captured by German paratroopers in the Battle of Crete in Greece.
He was 22 at the time.
Now Mr Leggett keeps a "full diary" with many social commitments, he's in the best of health and is an active member of the community.
"I've always been keen on physical exercise," he told Liam Bartlett on 6PR Mornings.
"I was a member of the master athletes association for many years.
"I've run a couple of marathons … done all the usual things that males do to show off their feathers as they strut around in the garden of life."
Press PLAY to hear more below 
Image: RSL WA