The Recipe for Health and Happiness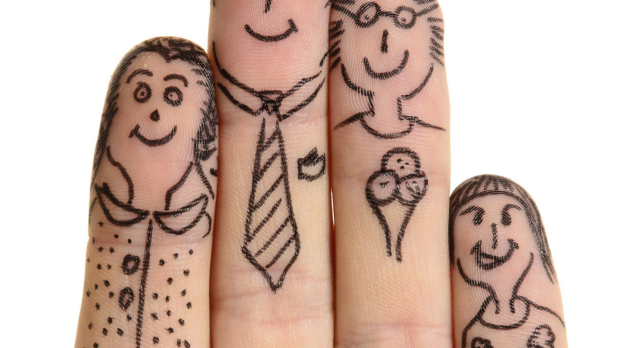 Being friendly, not smoking, working hard and exercising… it might just be the secret to happiness in Australia.
The Household, Income and Labour Dynamics in Australia Survey has revealed the things Australians believe keep us happy and healthy.
Associate Professor Roger Wilkins spoke to Adam Shand.