The reason an infectious diseases expert believes Novak Djokovic got an exemption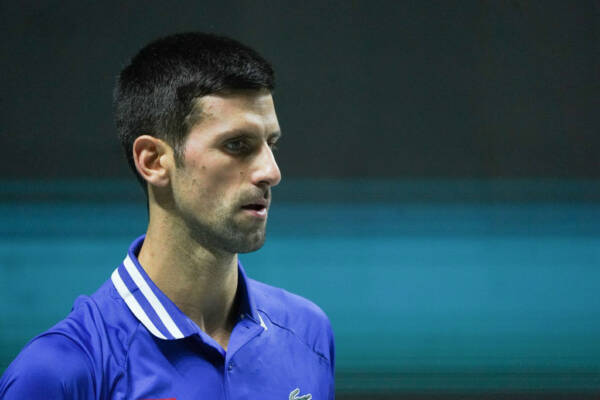 Leading infectious diseases expert, Dr Clay Golledge, believes there's only one feasible way tennis superstar Novak Djokovic got an exemption to play in the 2022 Australian Open.
Djokovic took to Instagram last night to confirm he had been given an "exemption permission" to play in the Grand Slam which starts later this month.
Tennis Australia confirmed that Djokovic, and a handful of other players, had been granted exemptions to play in the tournament.
His application was assessed by two expert panels and approved in line with Australian Technical Advisory Group on Immunisation (ATAGI) guidelines.
The panels assessed the application blind, meaning they did not know who they were approving or rejecting.
"The only (ATAGI guidlien) that I can think of that (Djokovic) would meet – because he wouldn't have an acute medical condition, I think we can all forget that," he said
"The only one that I can think of that would be plausible that would meet those guidelines is that he's had a second infection.
"He must have had a second infection, because the only one that he could meet for a valid exemption would be that he's been reinfected within the last six months and he's got a positive PCR to prove that.
"So that's all that I can think of that would meet those guidelines."
Press PLAY to hear more below
Photo by Oscar Gonzalez/NurPhoto via Getty Images