'The pressures were on me': Brad Hogg's brave journey after cricket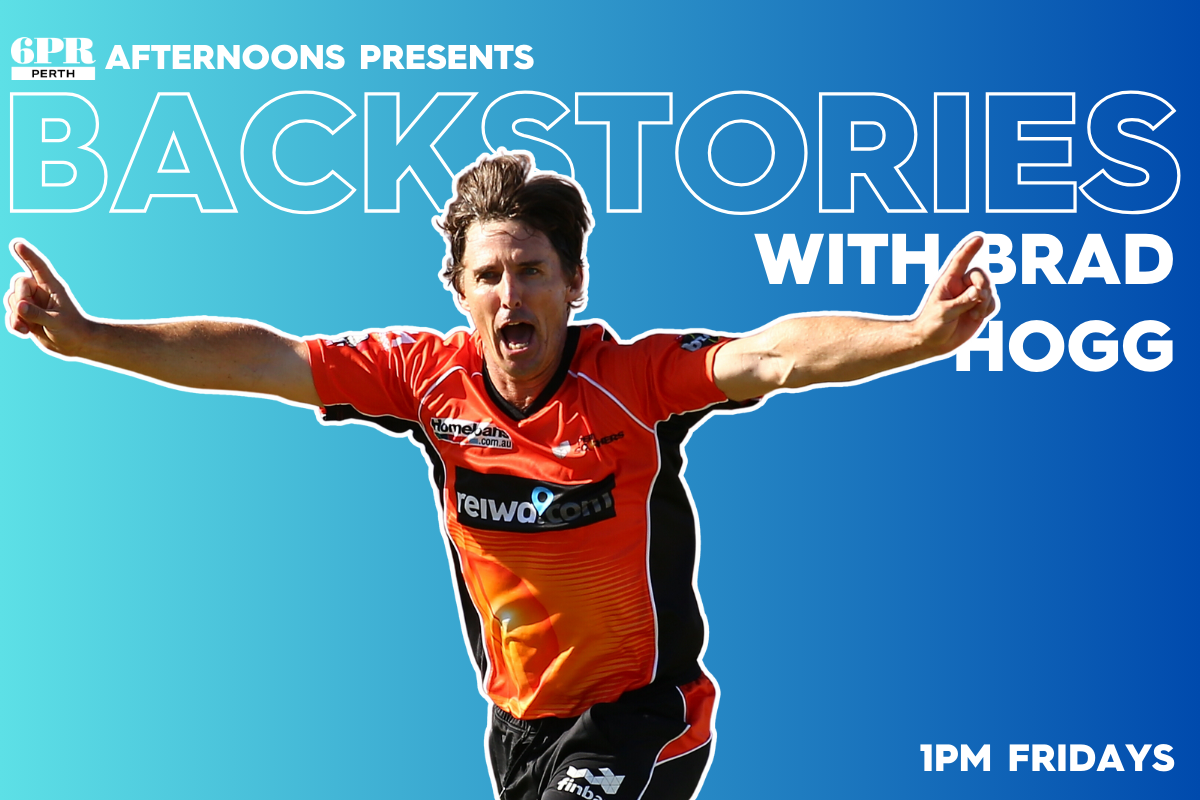 With his cheeky grin, lethal flippers and wrong'uns, Brad Hogg or 'Hoggy' as he was affectionally known was a mercurial allrounder and fan favourite in WA Cricket.
Hoggy recounted all the highs and lows of his cricketing journey, from winning a World Cup to his battle with depression Brad shared all when he joined Julie-anne Sprague on 6PR's Backstories.
"I'm having parades down streets and everything. Then all of a sudden you're sitting at home by yourself," Hogg said.
"Where there's a negative, there's always an opportunity."
Press PLAY to hear Brad Hogg's full interview on Backstories
If this story has raised concerns for you or someone you know, you can contact Lifeline on 13 11 14