The plane is (almost) here!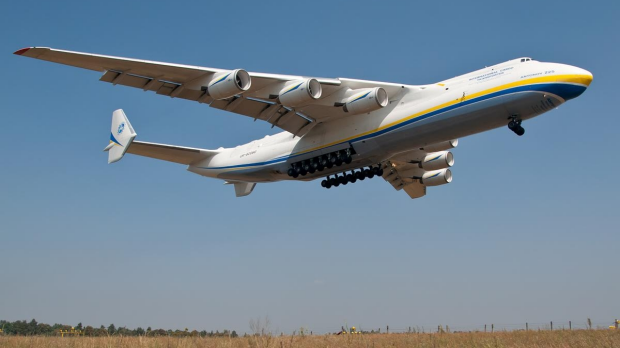 The Ukraine-built Antonov An-225 Mriya is set to arrive in Perth on Sunday.
It's been estimated more than 50,000 people will take up vantage points at Perth Airport and its surrounding suburbs as the massive machine touches down around 10am.
Self-confessed aviation geek, David Eyre, otherwise known as the President of the Aviation Association of WA, gave Gary Adshead a rundown of everything you need to know about Sunday's event.