'The Pet Factor' builds friendships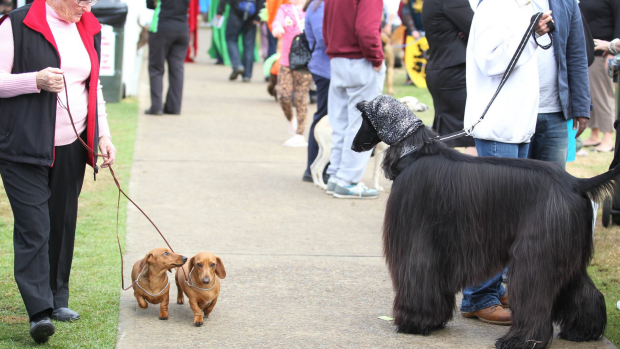 New research by the University of West Australia shows that pet owners are more likely to meet new people and make meaningful friendships.
The findings suggest a practical way to address the social isolation and loneliness experienced by many Australians.
University of Western Australia researcher Dr Linda Wood spoke with Steve and Baz.