The Perth Trail Series Is Back (In Virtual Form)!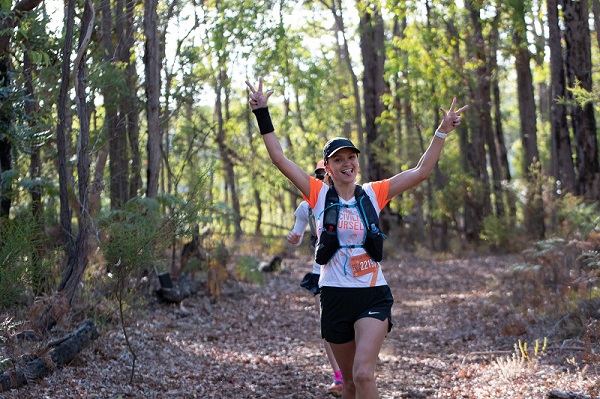 With events being cancelled left, right and centre because of COVID-19 there was some concern from the Perth Trail community about the big races coming up this winter.
Fortunately, the Snakes and Ladders event held around Serpentine will be going ahead, however, not in its natural racing form. Instead, competitors can complete the race in their own time before June 7 and enter their details online to receive a medal and a t-shirt.
It is refreshing news for the strong Perth Trail community!
Bowey, an experienced long distance runner himself, caught up with Melina Melino the Director of the Perth Trail Series, to discuss the event and what other races are approaching as we head out of the COVID-19 pandemic.