The Perth expert who has a meteorite named after them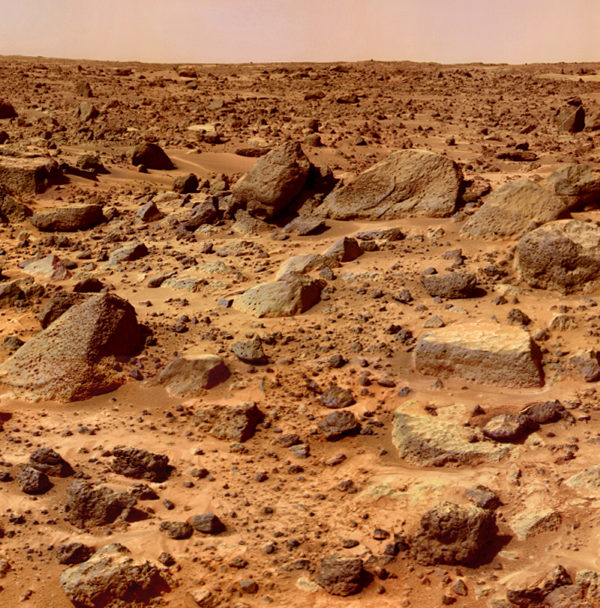 Gretchen Benedix is a world renowned Astro Geologist and Associate Professor at Curtin University. She joined Simon Beaumont on Afternoons to delve into the world of martian rocks and meteorites.
Gretchen is one of only a few people in the world who have had a meteorite named after them and she revealed to our listeners just why that is the case.
Listen here.