The Perth Council candidate looking to 'keep Basil accountable'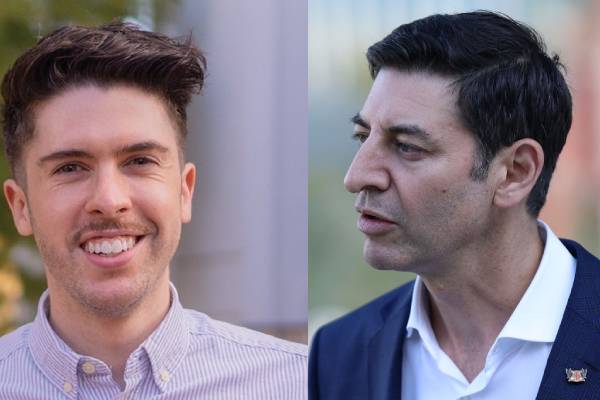 Prospective councillor Deni Symonds says a desire to keep current Lord Mayor Basil Zempilas in check is part of the reason he's running for Perth City Council.
Mr Symonds says he believes the Lord Mayor "doesn't have a deep connection to the community" and lacks compassion when it comes to the city's homeless population.
"I'd never even heard his involvement in Perth before this," he told Gareth Parker on 6PR Breakfast.
"He doesn't live in the city and I don't think he's particularly principled.
"I think that shows where he'll say one thing for attention, and then the second that there's any criticism, or he realises it's not politically beneficial, he suddenly changes his views.
"I think our community wants someone, who even if they are unpopular, they'll say what believe is the right thing to do, and stand by it."
The other issues Mr Symonds is running on are action on climate change and investing in communities.
Press PLAY to hear the full interview below
Image: Facebook and Paul Kane/Getty Images