The people who love to hate coriander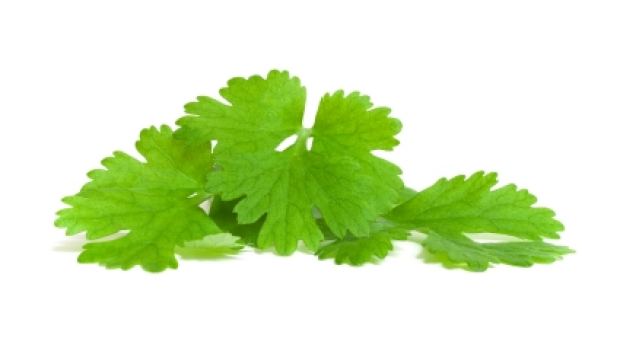 Coriander is facing an uprising with it's approval rating at an all time low according to a growing online community.
The 'I Hate Coriander' Facebook page has over 130,000 likes and is growing. The page has also sprouted a website complete with merchandise for those who wish to advertise their hate for the humble herb.
Simon Beaumont spoke with Ryzie one of the founders of the Facebook page.