The new service taking the mess out of a hangover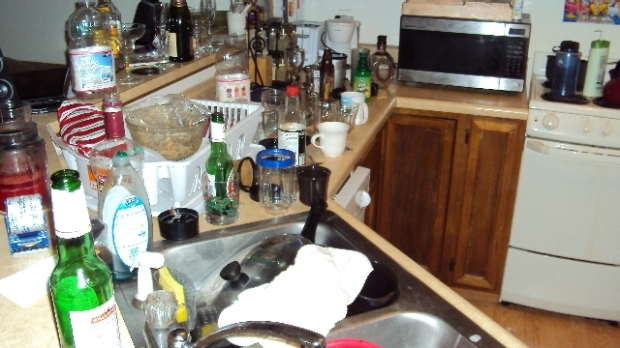 Party hosts have long dreaded the moment guests leave to find their beloved place looking more like a tip than their beloved home.
But no more will party hosts have to cringe every time a guests drops food on their carpet because Hangover Helpers will clean your house after your party.
Hangover Helpers Perth Founder James Hookway says the service even offers the client breakfast.
More information can be found at hangoverhelpers.com.au