The new indemnity scheme that could speed up the vaccine rollout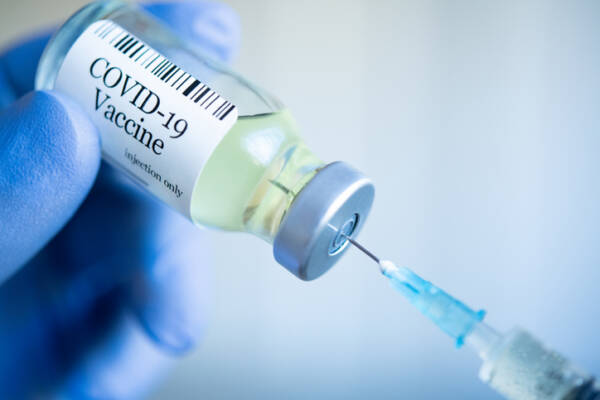 It's hoped a new no-fault indemnity scheme for COVID-19 vaccines will help speed up Australia's rollout.
Compensation will soon be available for people who suffer an adverse reaction to a coronavirus shot, resulting in injury or loss of work over $5000.
Australian Chamber of Commerce and Industry CEO Andrew McKellar said many businesses will feel relieved.
"This scheme will cover those costs and we think it has been quite well designed," he told Liam Bartlett.
"From the 6th of September anybody with a potential claim under this scheme will be able to register.
"It will be backdated to any original claims going back to the start of the program in February."
Press PLAY to hear more about the no-fault indemnity scheme