The national Census will be different in 2021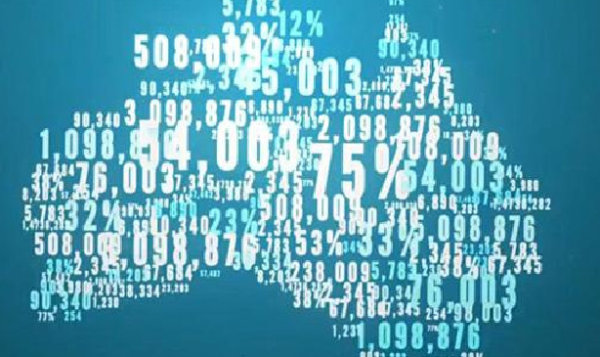 We are one year away from the national Census and for the first time in history we will be given a window of time to complete the Census rather than a single night.
The 2021 Census will also include new questions and will have the option of completing the survey online or on paper.
Andrew Henderson from the Australian Bureau of Statistics ran through the changes with Steve and Baz.
Click PLAY to hear the full interview.