The NASA mission which could prevent a future armageddon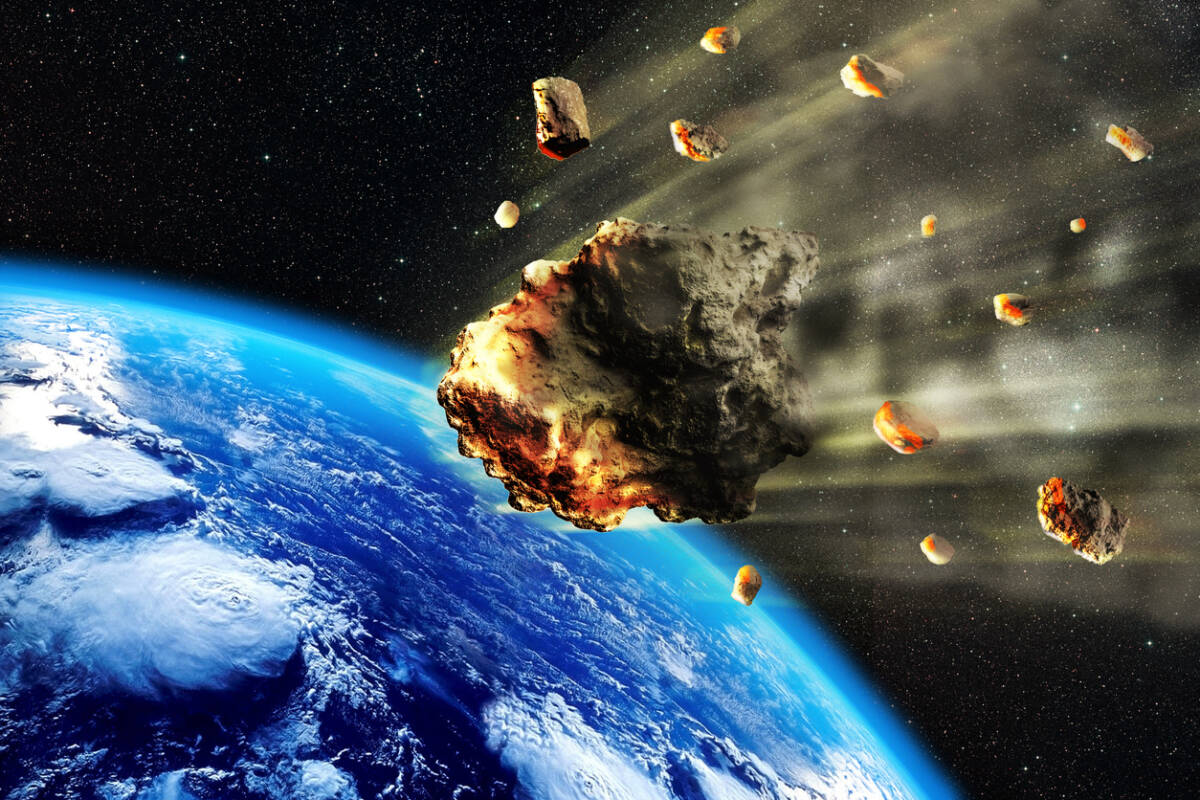 NASA will launch its Double Asteroid Redirection Test (DART) mission tonight, with the aim of crashing a spacecraft into an asteroid and knocking it off course.
The spacecraft will take ten months to arrive at the asteroid before smashing into it and, hopefully, knocking it out of orbit.
Astrophysicist from the University of Southern Queensland, Professor Jonti Horner, says it will provide valuable data to practice saving earth.
"DART's going to slam into an asteroid … and it's going to be this big impact that pushes the asteroid very, very slightly, and we're going to measure how much the position of the asteroid changes over time," he said on 6PR Breakfast.
"The idea is to test whether we have the technologies to give enough of a push, to take something that would hit the earth, and make it miss."
Press PLAY to hear more form Professor Horner below 
Image: iStock by Getty