The Mayor that was re-elected in a landslide, collecting 85 per cent of the votes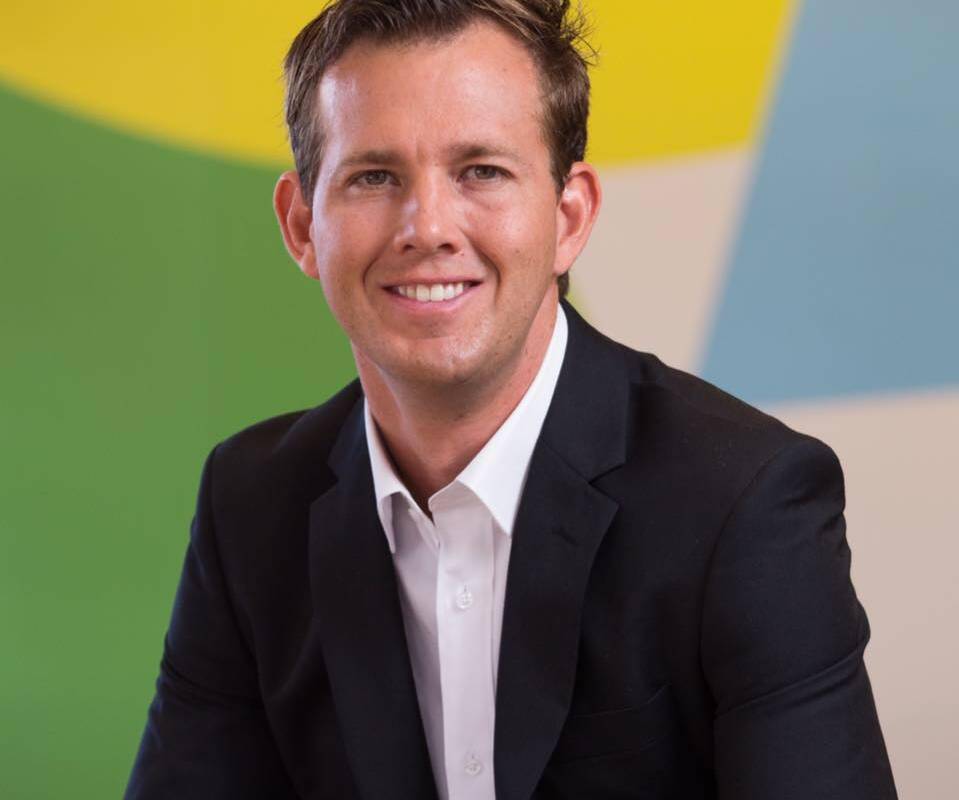 Rhys Williams was re-elected as Mandurah Mayor in emphatic fashion on Saturday, collecting 17,859 votes, 85 per cent of the total.
His closest rival, councillor Ahmed Zilani, received just 3,018 votes.
He told Millsy it was a "humbling outcome".
"Mandurah's got a lot of momentum at the moment, its got record private investment and all levels of government working really hard to deliver some massive infrastructure stuff," he said.
"So I think that momentum probably reflected the outcome on the weekend, a lot of people have contributed to it, but it's really good to see go in the direction it should be going."
Press PLAY to hear more below
Image: Facebook