The man who hung the Downing Street door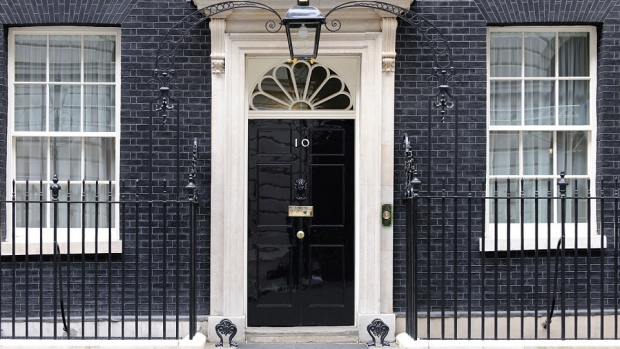 As a little girl, Eileen Glynn saw her dad – literally – putting roofs over the heads of Perth residents. In her adult life, she learned her father's career had also brought him to a very famous door – the residence of the British Prime Minister.
In 1962, Patrick Glynn hung the door at 10 Downing Street – a fact his daughter has been able to verify through research.
'It was a moment of glory for my dad, my lovely, beautiful, Irish father,' Ms Glynn told 6PR's Chris Ilsley.
'The whole of the building was gutted at that time, they basically just left the facade. I think my dad would have done not just the 10 Downing Street door, he would have hung other doors and done other work inside the building.
'I like to think there's still a lot of craftsmanship in 10 Downing Street and other associated buildings there.
'My dad also did a lot of work in Westminster Abbey as well around that time, so there's bits of my dad's craftsmanship all over London.'
Listen to the full interview below and read more at WAtoday:
For more Perth Tonight stories, click here.