The look of love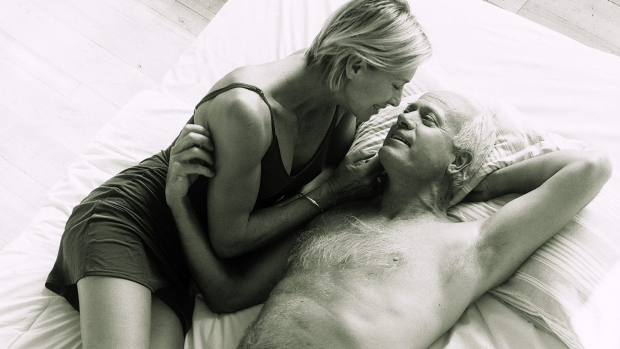 How do you keep romance alive in your golden years? Psychotherapist and relationship coach Melissa Ferrari says the answer can lie in your eyes.
'I encourage people to look into each other's eyes and you will discover someone new,' she told 6PR's Chris Ilsley.
'The rush of life… we can lose sight of who we have in front of us.
'It was those eyes you fell in love with, so you really can ignite something quite passionate by trying something as simple as [looking at each other in the eyes].'
When you've clocked up several years – or decades – in a relationship, Ms Ferrari said it was normal to feel like you knew your significant other inside-out.
But finding a new activity to do together, or trying to see a new side of the one you love, can reignite the spark.
'When you get older, you have to get to know the person and create something a little more novel,' she said.
'We light up parts of the brain that say 'this person is becoming interesting to me'.
'If you can create that curiosity, it can bring that passion back and it can make you feel so alive.'
For those interested in reading more, Melissa Ferrari recommends the book Wired For Love by Dr Stan Tatkin.
Listen to the full interview below:
For more Perth Tonight stories, click here.