The Longest Creature In The World Found Off The West Australian Coast!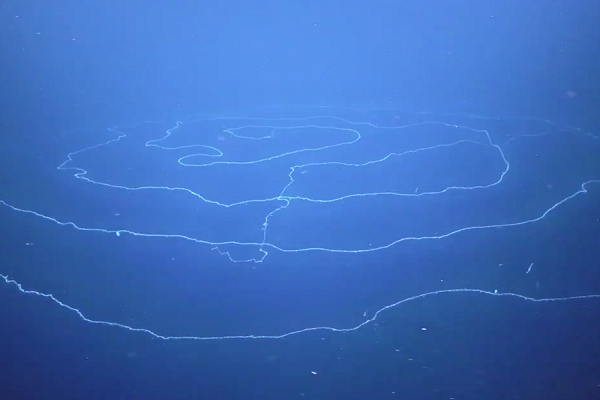 The Siphonophore is a creature made of a string of clones found in the underwater canyons off the WA coast discovered by a group of scientists headed by Dr. Nerida Wilson. It is, thus far, the longest creature in the world at around 47 m in length. On the expedition Dr. Nerida and her team found a bunch of other weird and wonderful sea animals.
Nerida is generally based at the West Australian Museum and was the Chief Researcher on the expedition north and provides a tremendous and fascinating scientific insight on the Afternoons Program with Simon.