The Lighthouse Girl makes her way to Perth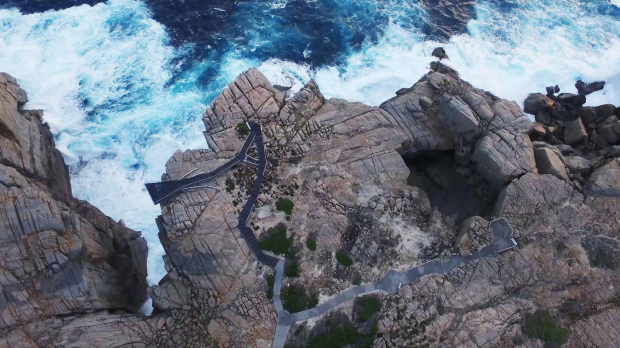 The ANZAC story that was brought to life by roaming giants in Perth two years ago is being brought to life again in the stage production of The Lighthouse Girl.
The story was written by Albany author, Dianne Wolfer and playwrite, Hellie Turner has adapted the story of a young girl who lives an isolated life off the South West coast of Australia and begins to translate Morse code messages from soldiers.
The Black Swan State Theatre Company will be hosting the play from April 28 to May 14.
Playwrite Hellie Turner spoke with Simon Beaumont about the well-loved story.
Listen to the full story here…