The latest fad gets gamers out of the house, but is it a good thing?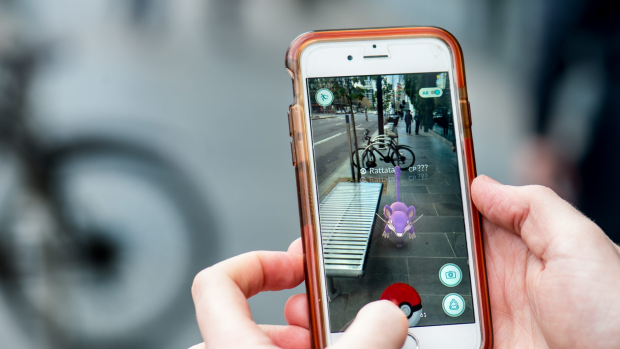 On the weekend, Morning Show host Gary Adshead was out for a run, when he almost collided with a person fixated on their mobile phone.
Today, Lisa Barnes tried to explain Pokemon Go, and why thousands of West Australians of all ages, have taken to the streets, at all times of day, with their mobile phones to hunt down Pokemon.
Gary still didn't quite get it! Listen below.