The jeans test that might tell you if you're at risk of developing Type 2 Diabetes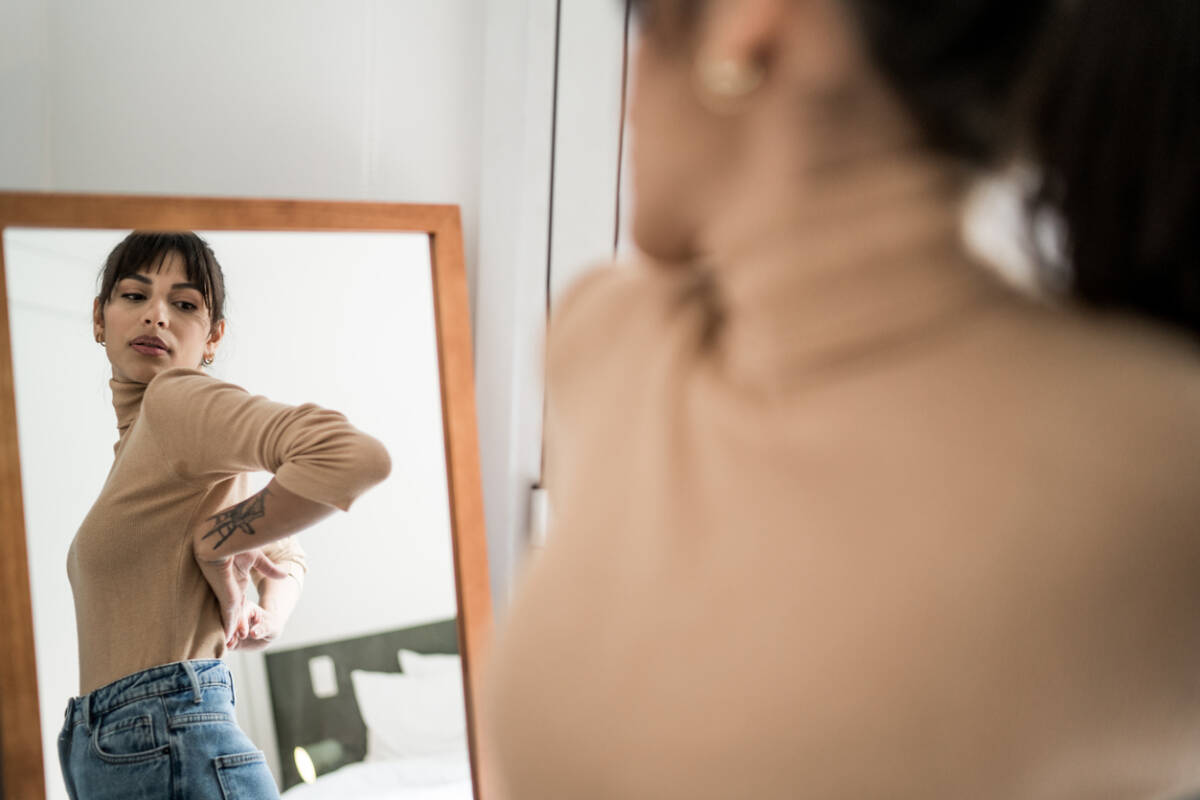 An early study by a world leading expert has found that people risk developing Type 2 Diabetes if they can no longer fit into the jeans that they were wearing when they were 21.
The claim was made by Professor Roy Taylor from Newcastle University at a conference held by the European Association for the Study of Diabetes.
Professor Roy added people of normal weight with Type 2 Diabetes could achieve remission by losing weight.
General Manager of Health Services at Diabetes WA Deborah Schofield said people shouldn't read too much into it.
"As with many statements that are made like this it's kind of a clever statement but it's very simplistic," she told Liam Bartlett on 6PR Mornings.
"I don't want people to worry too much if you don't fit into your old jeans."
Press PLAY to hear more below
Image: iStock by Getty