The incredible outback search for a lost dog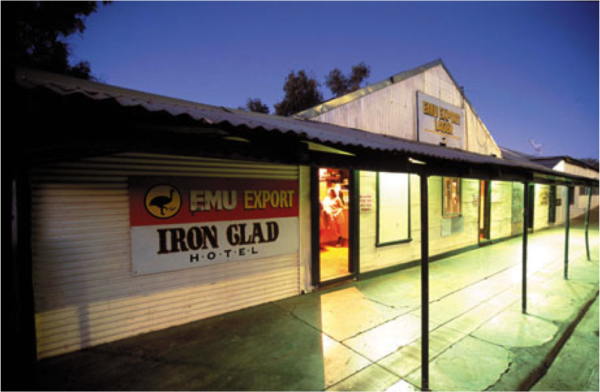 Port Headland Mechanic David Anderson never took no for an answer when his small Jack-Russell Cross went missing ten days ago.
What unfolded next would rival any Hollywood script. It involves a good boss, a beer, an Aboriginal bush tracker, blind determination and pure luck.
Listen here.