The impact of lockout laws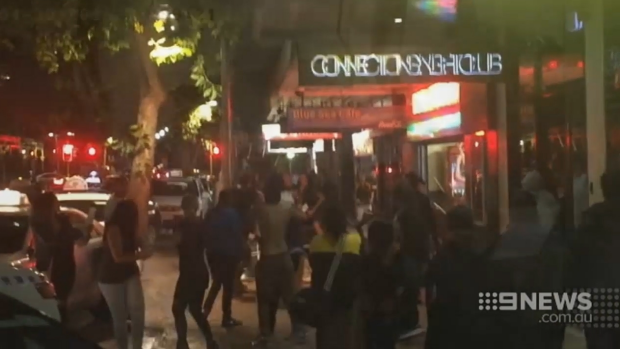 The debate continues about Perth night hot spots adopting lockout laws, but what has worked in other Australian States?
Sydney has recently implemented lockout laws and have seen a reduction in violent incidents but also a reduction in businesses.
The CEO of the Kings Cross Liquor Accord, Douglas Grand, spoke to Peter Bell on 6PR's Afternoons show about what has worked with the Kings Cross lockout laws and what hasn't worked.
Listen to the full interview here…